International Society of Explosives Engineers
The Australian Chapter of the International Society of Explosive Engineers is a vast group of like minded individuals that share the same desire and mindset to improve the safety, technology and efficiency of the blasting process.
The mission of the ISEE is
''to advance the science and art of explosive engineering''
As a chapter of the ISEE, we are here to establish a local voice on behalf of the International body. Below are some of the Society's goals.
To serve society as a body of specialists and encourage service to the community where the skills of those who work with explosives can best be applied.
To provide forums and media through which principles and techniques of explosives engineering may be reported, discussed and published.
To educate policy makers about our industry and identify, monitor, report and respond to public policy issues affecting the explosives industry.
For more information regarding the Society's goals, please click here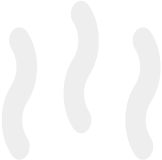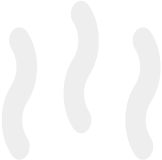 Subscribe to our Newsletter